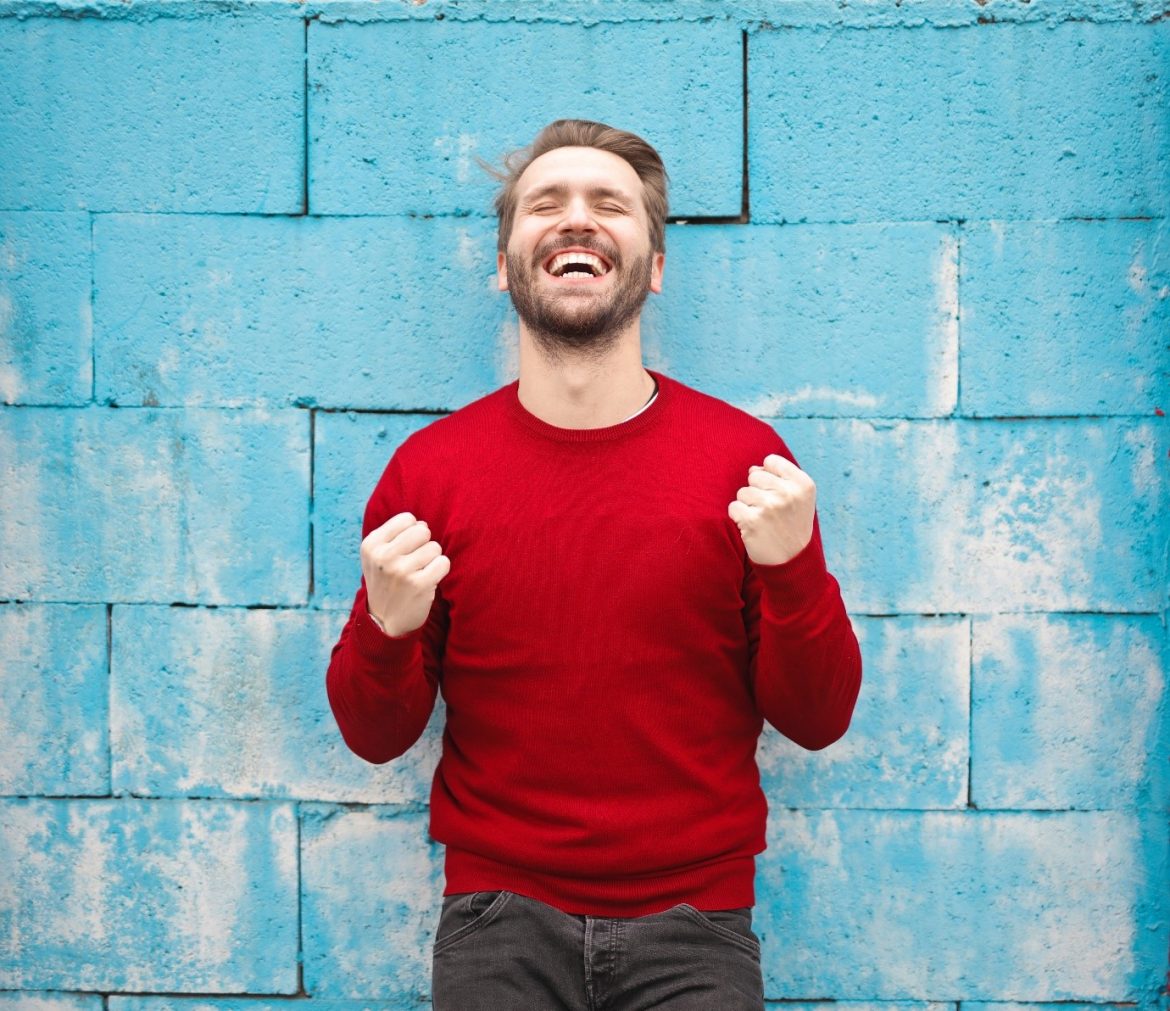 There is one thing that almost every man dreams of, having his very own man cave one day. Imagine being able to retreat to your custom built man shed after a hard day's work, where you can simply block the world out and relax.
With just a few trade tricks, this dream can easily become a reality. Regardless of what your interests or hobbies are, whether you are looking for a space to do your own thing or a room to share with your friends, you can create the manliest man cave to match your tastes with a custom built shed by Superior Garages & Industrials.
Custom built shed for the gaming man
Build your own gaming area for the techiest of tech-heads with a custom built shed. The purpose here is to build a dark and reclusive atmosphere, so we suggest removing windows, installing insulation and installing lockable doors for less lighting and protection.
You will also need Internet and electrical connections to preserve your comprehensive gaming library (and, of course, to keep the fridge bar running). Complete everything with some super-comfortable couches and sharp interior colour splashes.
Custom built shed for the that handy man
There are a few things to keep in mind when creating a home workshop. When working with tools (so that you don't mistake your finger for a nail while waving the hammer), letting that natural light in is essential, so be generous with skylights and windows in the design of your custom built shed.
The whole concept of a handyman's workshop is to fully immerse yourself into your DIY projects.
Custom built shed for the man's man
If you're the guy who loves a beer with a few good mates over a footy game, it's essential to have a man cave custom built shed. You have the option to install internal dividing walls to divide your room for the ultimate boys den: use these clever additions to designate the bar area, the games area, and the television area.
Decorate your space with a wide-screen tv, a poker table or dartboard and don't forget the fridge for all the 'essentials'. Bonus points for an added-on verandah to fire up the BBQ.
Custom built shed for the Auto man
Kick things up a bit with a space to store all your motor vehicles. You will definitely need plenty of space here, so your best bet will be a multi-door garage. To maintain your pride and joy, add windows for light and insulation, and maybe choose a glass sliding door–a suitable entrance for your car lovers.
Finish your custom built shed by selecting high-quality wall cladding such as Colorbond Steel Weatherboard to offer the protection they deserve to your prized possessions.
Superior Garages & Industrial in the Sunshine coast can assist you with any custom built shed to meet your needs no matter what you want to use it for. Come on in for a consultation with our design team and let's make your Man Cave dreams come true!