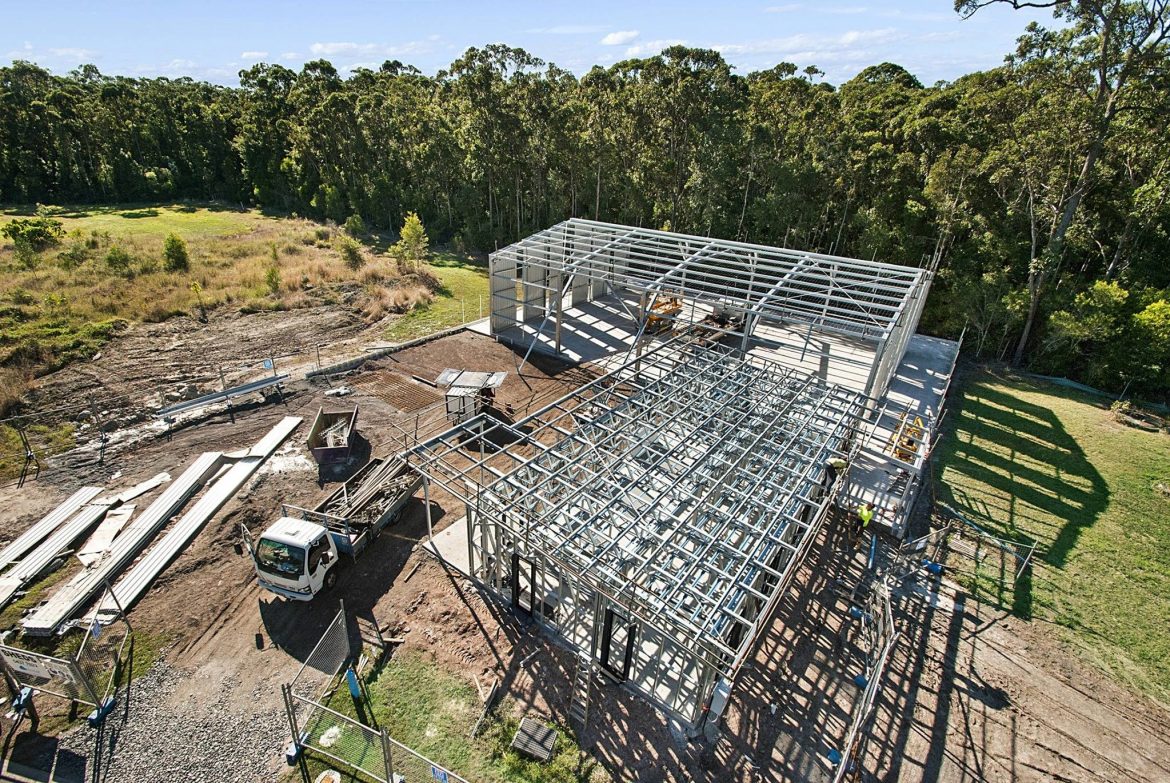 Building your Shed with Superior Garages & Industrials
With over 30 years' experience in the structural steel building industry, Superior Garage & Industrial's solid reputation has been built on being attentive and openly communicating with our clients, providing relevant solutions and developing ongoing relationships.
SGI continues to lead the way as a Shed & Garage manufacturer, supplier and builder on the Sunshine Coast and surrounding region providing the utmost highest quality products and contractors available within the industry. We have invested in (BIM) Building Information Modelling, Detailing and Management technology enabling complete project delivery with the following benefits:
Greater accuracy in preliminary costing
3D model design collaboration
Integrated design and fabrication detailing
Reduced Work Place Health & Safety risk
Better planned and managed systems
Greater construction efficiency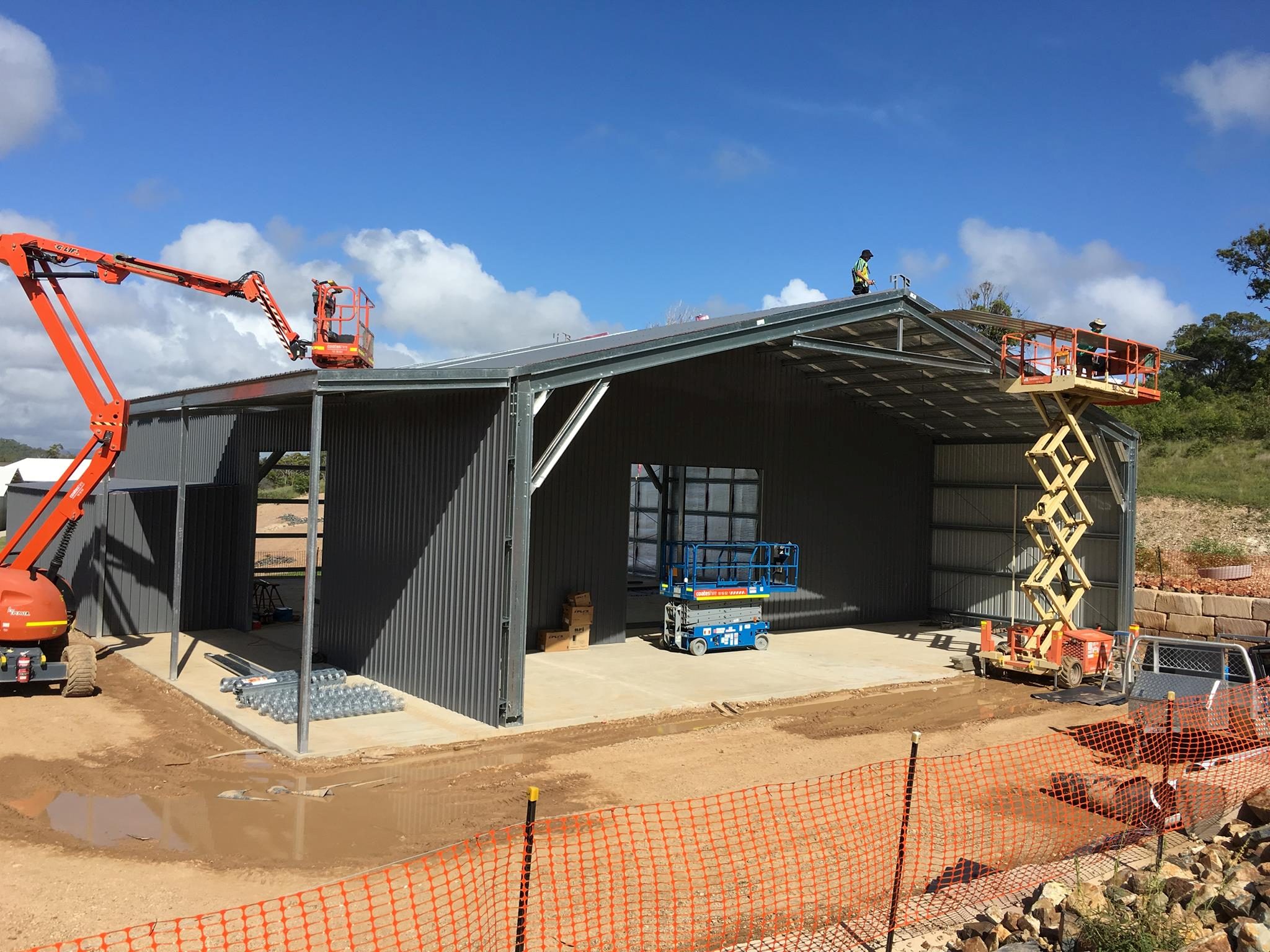 Important Steps of Planning
Decide what items you want to store and the size of each item, ie. Machinery, farming equipment, motor vehicles etc.
What is the purpose for your shed, ie. Storage, sporting facility etc.
Locate whereabouts on your property you want to construct your new shed, making sure that your shed fits in the available space.
If your site is out of level by a big amount, is there an alternate location you could use to avoid costly earthmoving expenses?
Superior Garages & Industrials can provide any information and advice you need.
Find out what materials will be used, including the frame, purlins, iron, footings bolts and bracing
We can provide you with reviews from our happy customers that have had sheds built by us.
You need to know the time frame for delivery/erection and how this will be maintained and managed.
Superior Garages & Industrials organises all builders, while staying fully accountable for all workmanship of the builders?
We are a local, well-established shed company in the Sunshine Coast, which is an important factor when deciding who will build your shed.
Interstate companies may claim that their premises and staff are in Queensland, however, they may actually be giving the address of a QLD branch that may only be their steel supplier. This could cause conflict regarding where responsibility lies for short-supplied items.
You need to know if all the necessary components will be supplied. If not, then who do you have to contact, and will they assist you? Some Shed building companies won't assist if you fail to report shortages on deliveries, but more often than not you won't even realise that there is a shortage until the shed has already started being built.
Is the Shed builder located in QLD and do they know QLD Council building rules?
Beware of shed companies that will not build your shed for you. Get a building quote from Superior Garages & Industrials before purchasing your shed.
If you do have to arrange your own shed builder, this will add a huge total to your time frame. You will have to continually chase them up to make sure they don't cause long delays to your construction time.
Helpful Hints to Make It Easier
Superior Garages & Industrials are local experts in the Shed Construction industry – we are an Industrial shed company with years of experience and uphold an outstanding reputation.
We will support you, follow-up and guarantee that you're happy.
We organise every aspect of the shed construction for you.
Superior Garages & Industrials are Shed builders that take enormous pride in their workmanship.
SGI is fully committed to delivering high quality projects to our clients. Our aim is to understand your requirements and provide solutions to suit in the most efficient and productive manner through the integrated services we offer.
Only the highest quality genuine Australian steel products are used in any of our buildings. Combine this with a professional and experienced team guarantees the final product upon completing your project meets all your expectations.
We operate under the name that says it all, Vision Designs Pty Ltd trading as Superior Garages & Industrials. We are BSA medium rise licensed Builders (Licence no. 1145350). ABN 56 472 105 763